Innovation™ Birthday(s) Sale!
June this year marks a number of birthday celebrations for Innovation™ and Innovation Living Melbourne, and we invite you to share in the celebrations with sales across a range of our most popular sofa beds!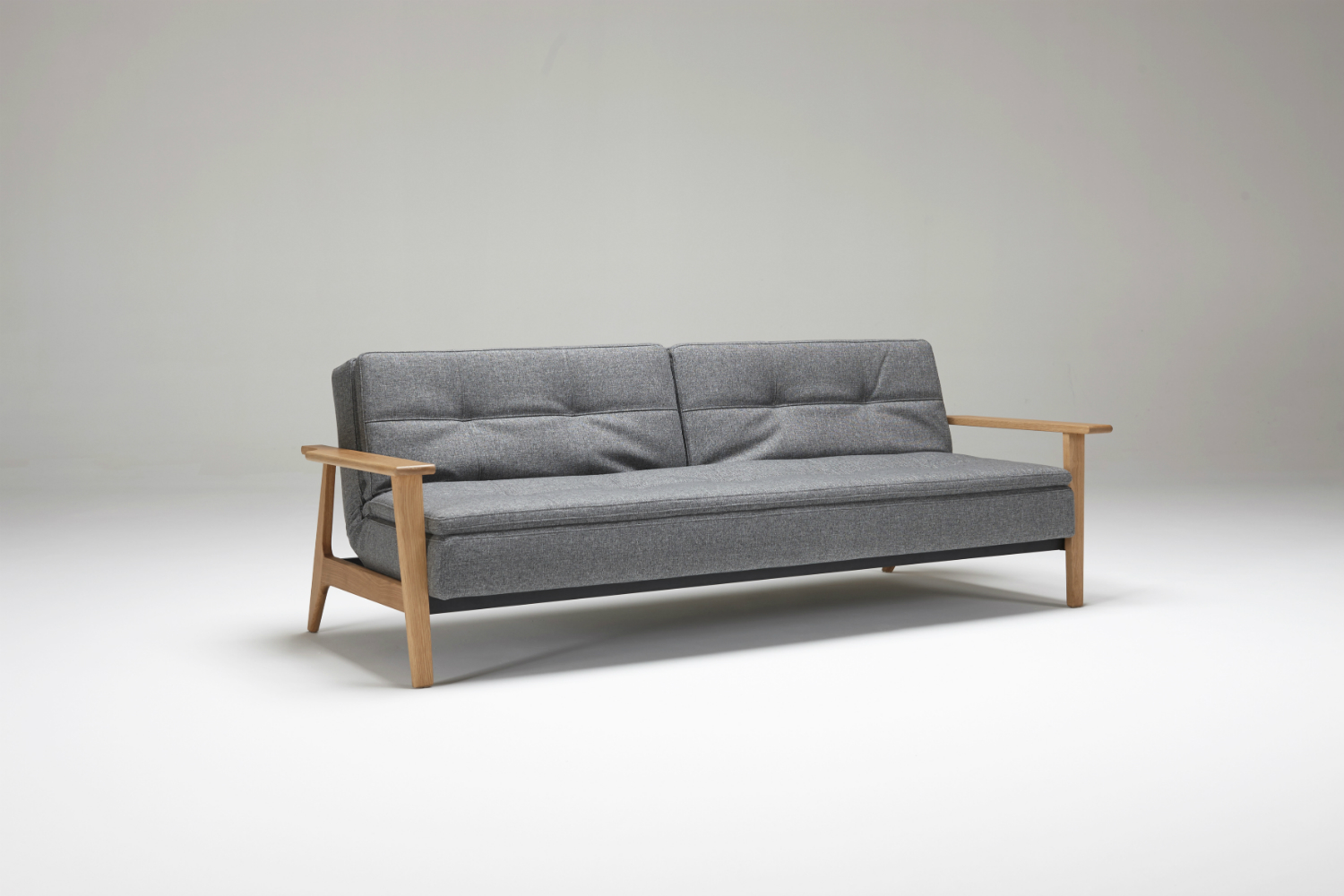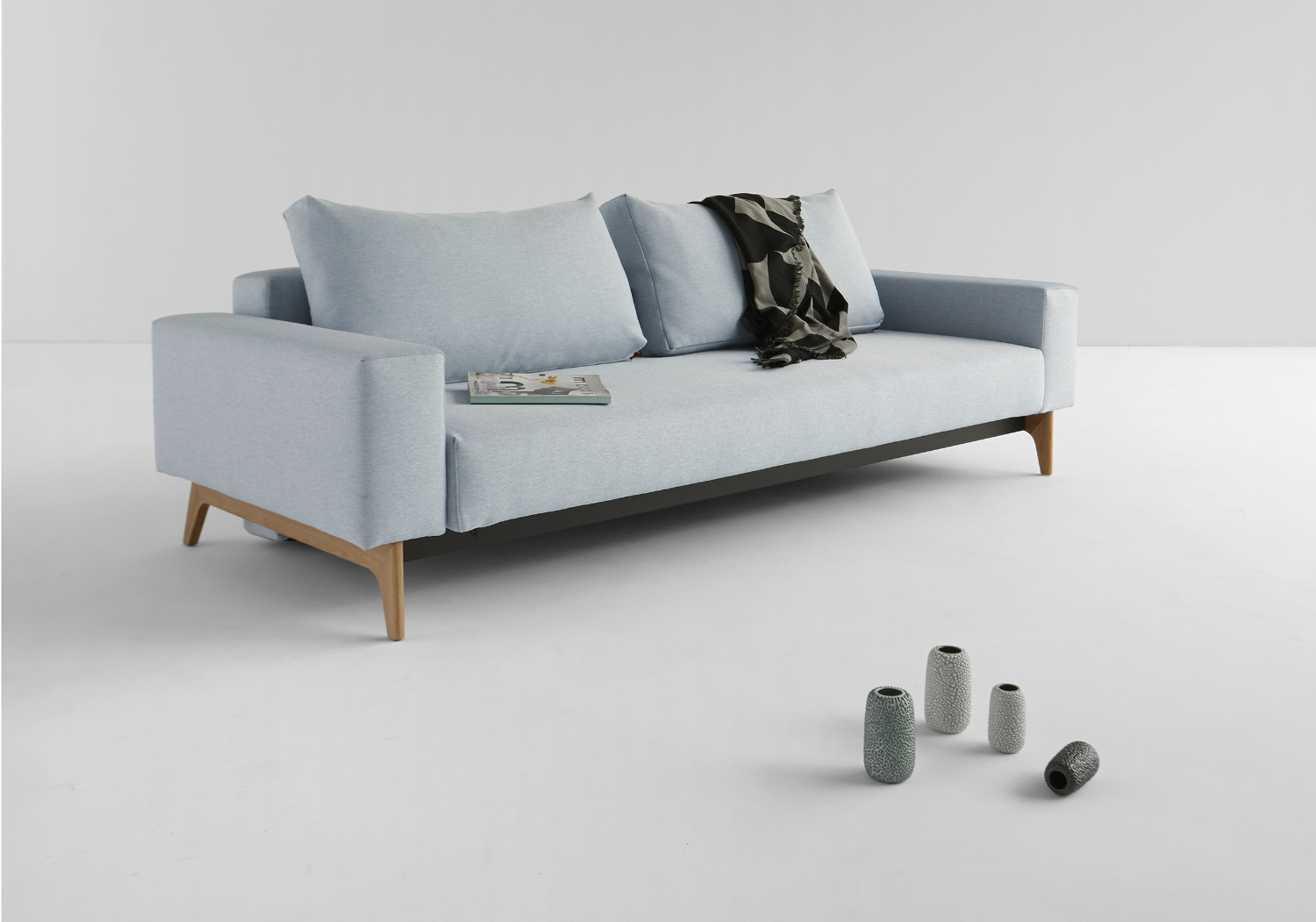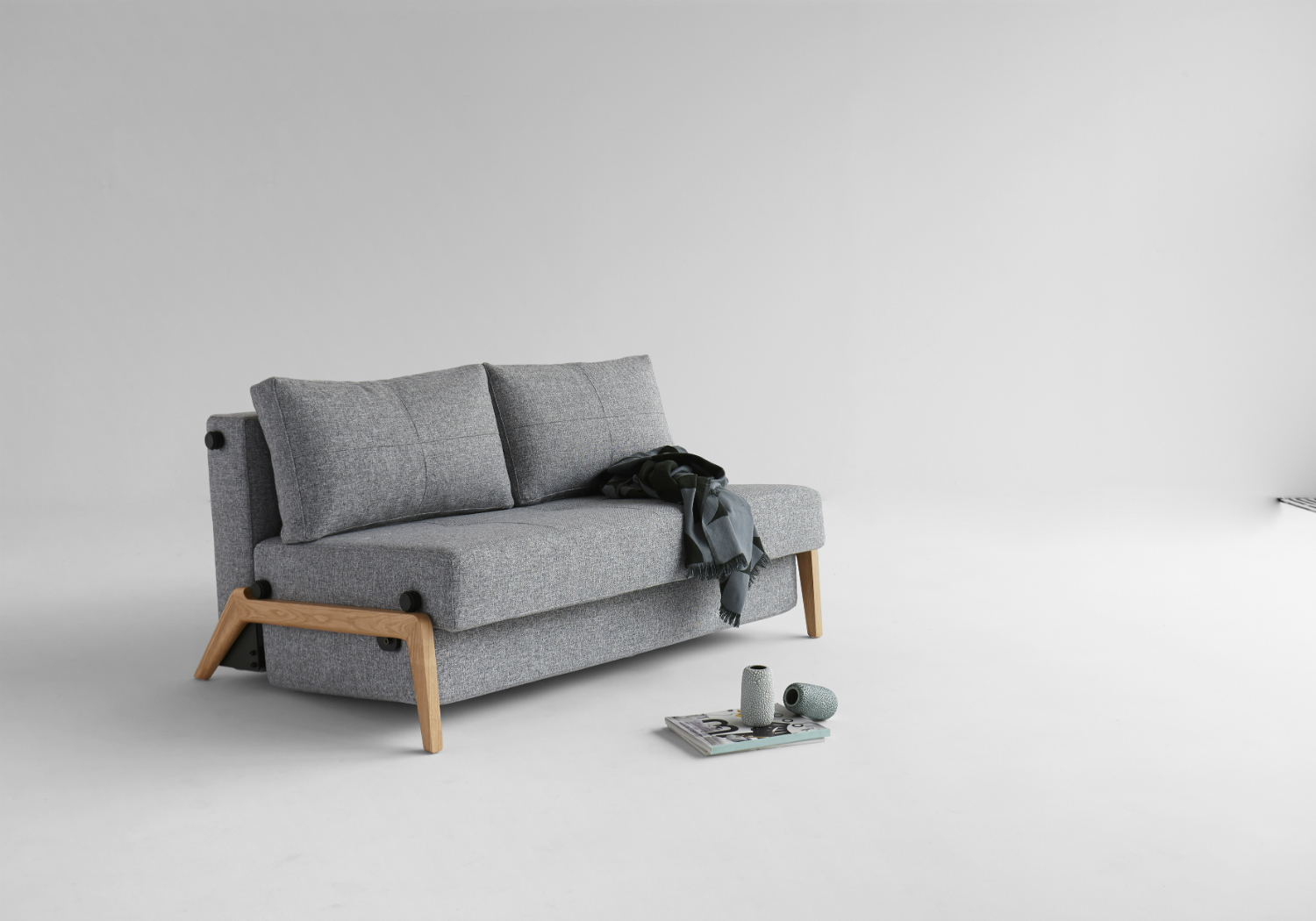 45 Years for Innovation™
Current owner and Chairman of Innovation™ Flemming Højfeldt founded the company in Denmark, 1971, as a beanbag production company. Inspired by his experiences with the first production communities of the 'Flower Power' generation, Højfeldt supplied the furniture industry for 15 years, before his vision of producing his own designs began to take form – starting with a completion at the School of Architecture in Aarhus, and ending with an early concept for contemporary sofa beds.
Teaming up with Danish designer and Creative Director Per Weiss in 1989, Innovation Living has since been dedicated to the design and development of multifunctional and durable sofa beds, with an award winning balance of Danish inspired design, meticulous focus on ultimate comfort, and latest technologies providing innovative functionality.
With decades of experience in the furniture business, we are now very proud to be considered renowned sofa bed specialists, and an international furniture enterprise with production facilities in Denmark and China.
6 Years for Innovation Living Melbourne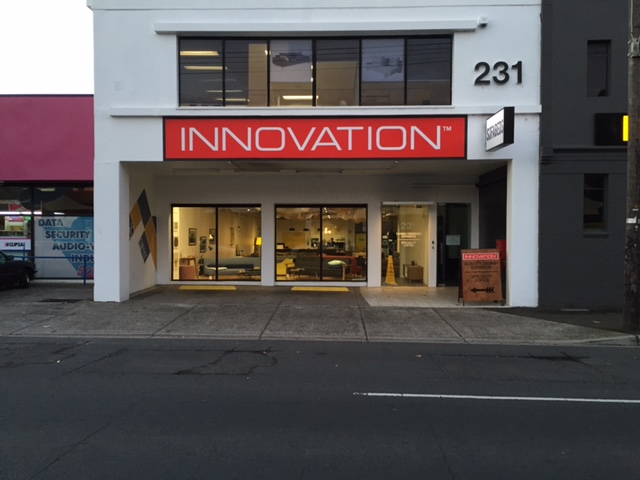 Innovation Living Melbourne has been Victoria's exclusive importer and retailer of Original Danish Designed sofa beds from Innovation™ since our journey began in 2011, when we opened a small concept store stocking a few select items…
After several years of tinkering with our stock, we began to understand and develop a core range of products, specifically suited to our Melbourne clients. Our growth and ever increasing product range led to the opening of our first stand-alone store. After several months of intense renovations, our Innovation flagship store in Hawthorn became a reality. With up to 25-30 selected sofa beds on display, as well as a range of soft furnishings, Innovation Hawthorn has been a proud achievement of ours.
1st Birthday for our North Carlton Showroom!
Within a year of opening our Hawthorn showroom, we happened across some commercial space for lease in North Carlton, with the closing of the corner of the Rathdowne and Princess St. showroom – affectionately known for over 21 years as the Piccadilly Circus Coat store.
This rare opportunity to be a part of the iconic Carlton district was way too good to pass up, and after more intense renovations and months of hard graft, Innovation Carlton was excitingly opened!
Our Birthday sale is a reflection on 45 years of Innovation™ and a combined 6th birthday for Innovation Living Melbourne and first birthday of the opening of Innovation Carlton. Come celebrate with us for the month and July!