At Innovation Living Melbourne, we value our natural environment, as both inspiration and life giving.
As a local family based company part of an International company we see it as our duty to contribute to a better future. We do this both through our design and material sourcing, but also through our actions. '
The Plant-A-Tree program is carried out by Carbon Neutral and aims to restore landscapes and reproduce natural ecosystems. We at Innovation have already committed to planting 189 trees through Carbon Neutral. For every invoice raised, customers will have the option to offset their purchase. For $15 per invoice you can choose to Carbon Offset your purchase. So far you have helped us plant a further 804 Native trees since September 2019.
Carbon Neutral along with their partners have so far planted over 440,000 trees in the region. We encourage you to add to the growth and development of the Yarra Yarra Biodiversity corridor through our Carbon Offset program.
Global Biodiversity Hotspot
---
Carbon Neutral plantings are in the northern wheatbelt region of Southwest Australia, significantly one of only 35 global biodiversity hotspots. These are regions that have an exceptionally high number of plant and animal species found nowhere else in the world. The biodiversity hotspot label recognises that these plants, animals and ecosystems are at extreme risk of destruction.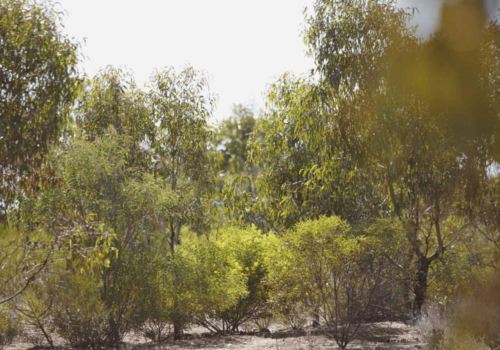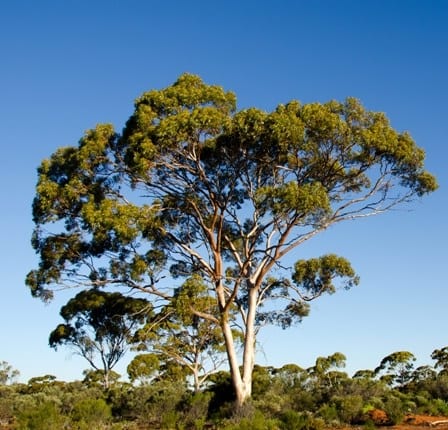 The Yarra Yarra Biodiversity Corridor
---
The area along the Yarra Yarra Biodiversity Corridor was once vibrant with expansive woodlands of York gum and Salmon gum trees. But from the early 1900s europeans have cleared more than 97% of the vegetation so they could farm. Now, parts of the landscape are not suitable for traditional agriculture due to problem soils that are increasingly uneconomic to farm in a drying climate.
The Plant-A-Tree Program is part of a plan to eventually link small patches of remaining vegetation and 12 nature reserves to create a green corridor.
Our trees and shrubs are thriving and we're helping re-invigorate local communities. Revegetation work supports local businesses and employs local people, including workers from Aboriginal communities. Activities such as sandalwood production and beekeeping are being developed to complement the planting and there are plans for bush tucker and eco-cultural tourism industries.
Creating Wildlife Habitats
---
In the small patches of vegetation that had survived the 20th century land clearing there is an amazing richness and diversity of plant and animal species. In 2014, in just two weeks of wildlife survey monitoring more than 450 species of flora, insects and birds were identified. This included 13 bird species of conservation significance as well as threatened species such as Malleefowl, Bush Stone-curlew, Carnaby's Black-Cockatoo, Western Spiny-tailed Skink and the Woylie (Brush-tailed Bettong), as well as 30 species of conservation-significant native plants.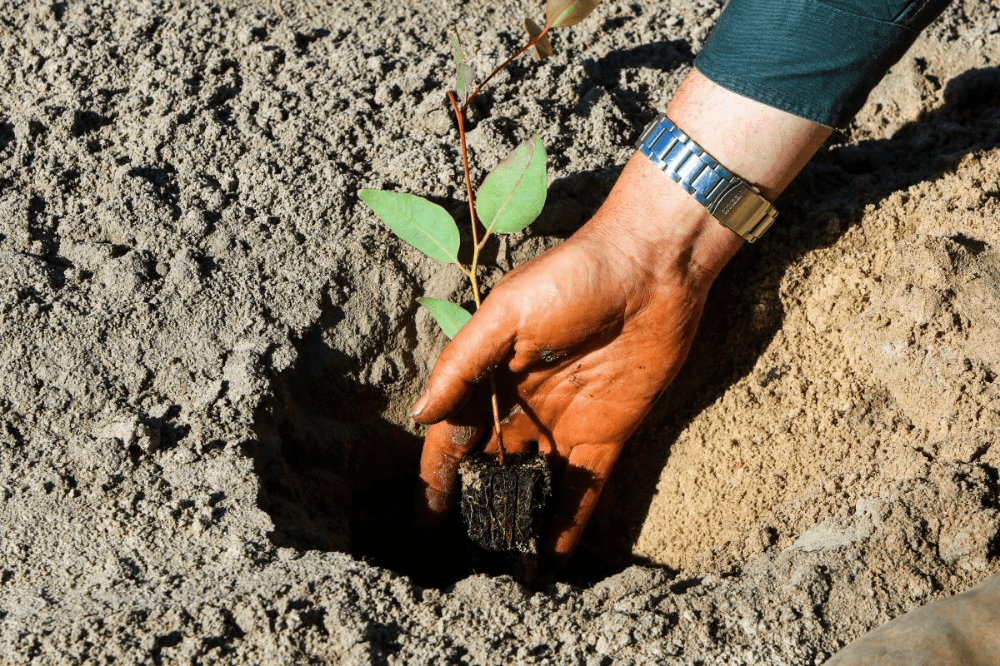 You can find out more about Carbon Neutral and the Yarra Yarra Biodiversity by visiting their site here.