Industrial Edge – Unfurl Sofa Bed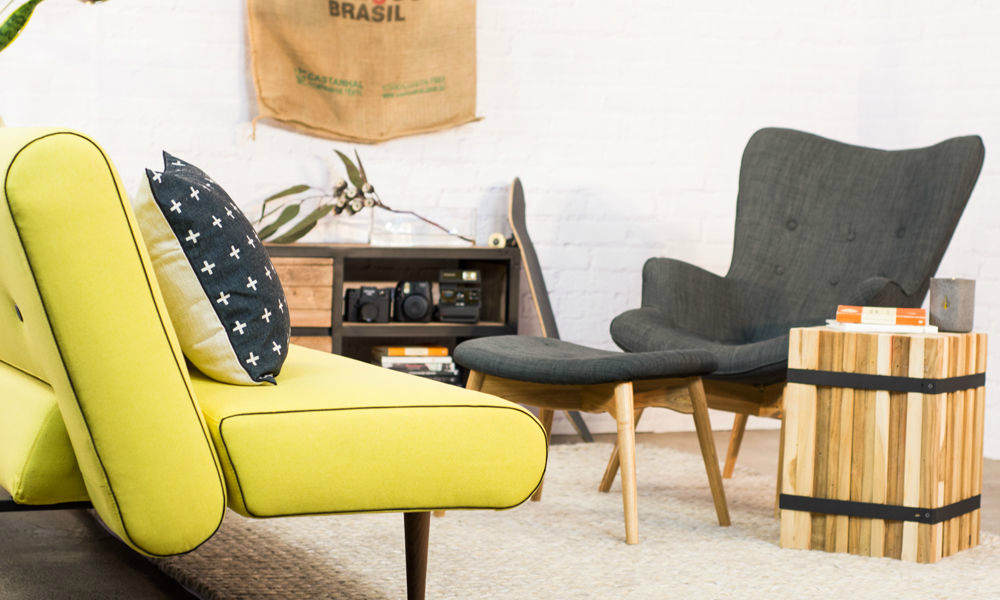 There's an overall rawness to Industrial Edge, achievable by focusing on the organic, raw and rough textures of materials. To fully achieve the Industrial Edge style, you must first look at your home or space and realise that faults in the walls or flooring is what is going to bring this look together.
You don't have to live in a warehouse or a commercial space to achieve this quite masculine yet refined look. When shopping for pieces for this style, select items for their functional purposes as much as their stylistic qualities. Focus on neutral tones, pragmatic objects and feature furnishings with textured timber or brushed/polished metal surfaces to add interest.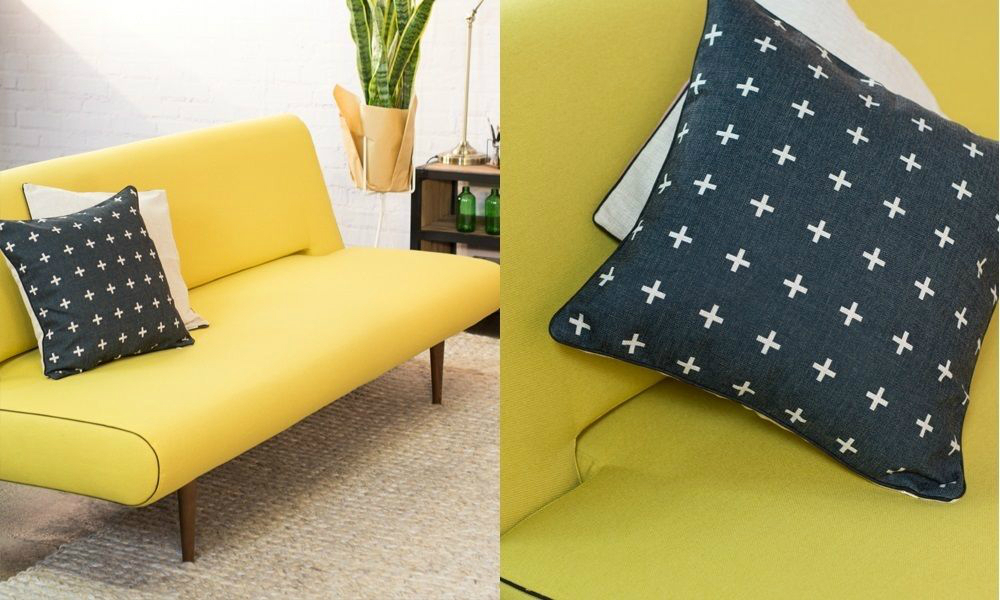 "Simply take advantage of your existing structure and build from there with this style. You want to embrace your home's history and tell a story rather than transform it entirely." Prue | Editor
"To soften a traditional industrial look, we added pops of colour such as mustard and introduced plants to give it that living edge" Elizabeth | Editorial Coordinator