Our Relationship With Furniture Gallery Richmond
Innovation Living Melbourne works in collaboration with the team at Furniture Gallery Richmond to bring you the widest range of Australian-made dining and occasional furniture, as well as our beautiful selection of sofas and sofa beds.
We place a great emphasise on the design, functionality, and comfort of all of our products, and as such, we only entrust our quality products to the retailers we trust! Our beautiful selection of Danish-inspired furniture can be found in our showrooms in Hawthorn and Carlton North, but is also available from Furniture Gallery Richmond's Bridge Road shop-front.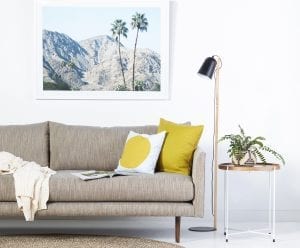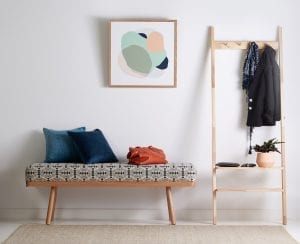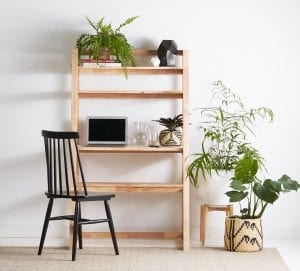 To welcome the Furniture Gallery Richmond team to the Innovation family, we're currently offering 20% off any Innovation purchase that is made in the Furniture Gallery showroom.
We're constantly updating our range of premium products that are available from Furniture Gallery, so there's always something new to view! At the moment, they're stocking some of our all time favourite sofa beds, including the following stylish and innovative designs:
Dublexo
This king single sofa bed is available with timber, chrome, or stainless steel legs, and has been designed with comfort in mind. The effortless, streamlined design makes it the perfect addition to any spare bedroom or office space.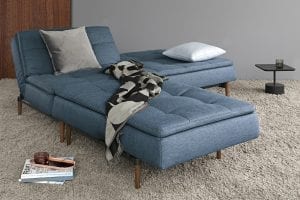 Vili Daybed
Perfect for a spot of afternoon relaxation, the Vili Daybed is available with four different leg options; bow, stern, brass baton, or stiletto dark. It's compact enough to fit in small spaces, and is a comfortable sleeper for one.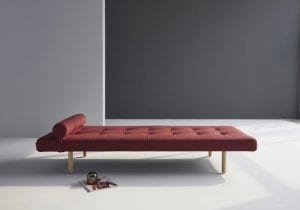 Puzzle Wood
If you're after a focal point for your living area, you can't look past this Scandinavian-inspired piece. Not only is the Puzzle Wood one of Innovation's most attractive sofas, it's also comfortable and practical.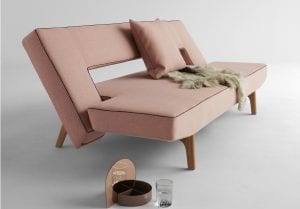 Whether you're after a comfy, well-designed sofa bed that is both aesthetically pleasing and functional, or would like the perfect piece of décor for your home, you can't look past the beautiful range of Innovation products that are available from Furniture Gallery Richmond.
To find out more about the Innovation products that are currently available from Furniture Gallery Richmond, contact the store today!