At Innovation Living Melbourne, we provide a broad design range within our collection of designer Sofa Beds and Daybeds to accommodate individual purpose and preference.
Since 1989 when we first started developing classic futon concepts, the cotton-based mattress has been our area of expertise. However, as we branched out in to the development of high quality sofa beds, we directed our focus on different sofa bed mattress styles, spring types and sizes, to offer our customers exceptional sleeping and seating comfort.
This overview gives you an idea about the different types of sofa bed mattresses we can offer you.
Lifetime Warranty on Folding Mechanisms
---
We have tested our folding mechanisms and are confident that we can provide a lifetime warranty on them. meaning you will be able to fold and unfold your bed with ease for as long as you own your couch. If it doesn't withstand the general rigours of use and it hasn't been damaged outside of this, we will endeavour to fix or replace it.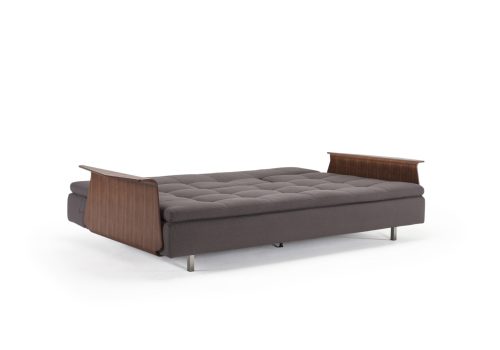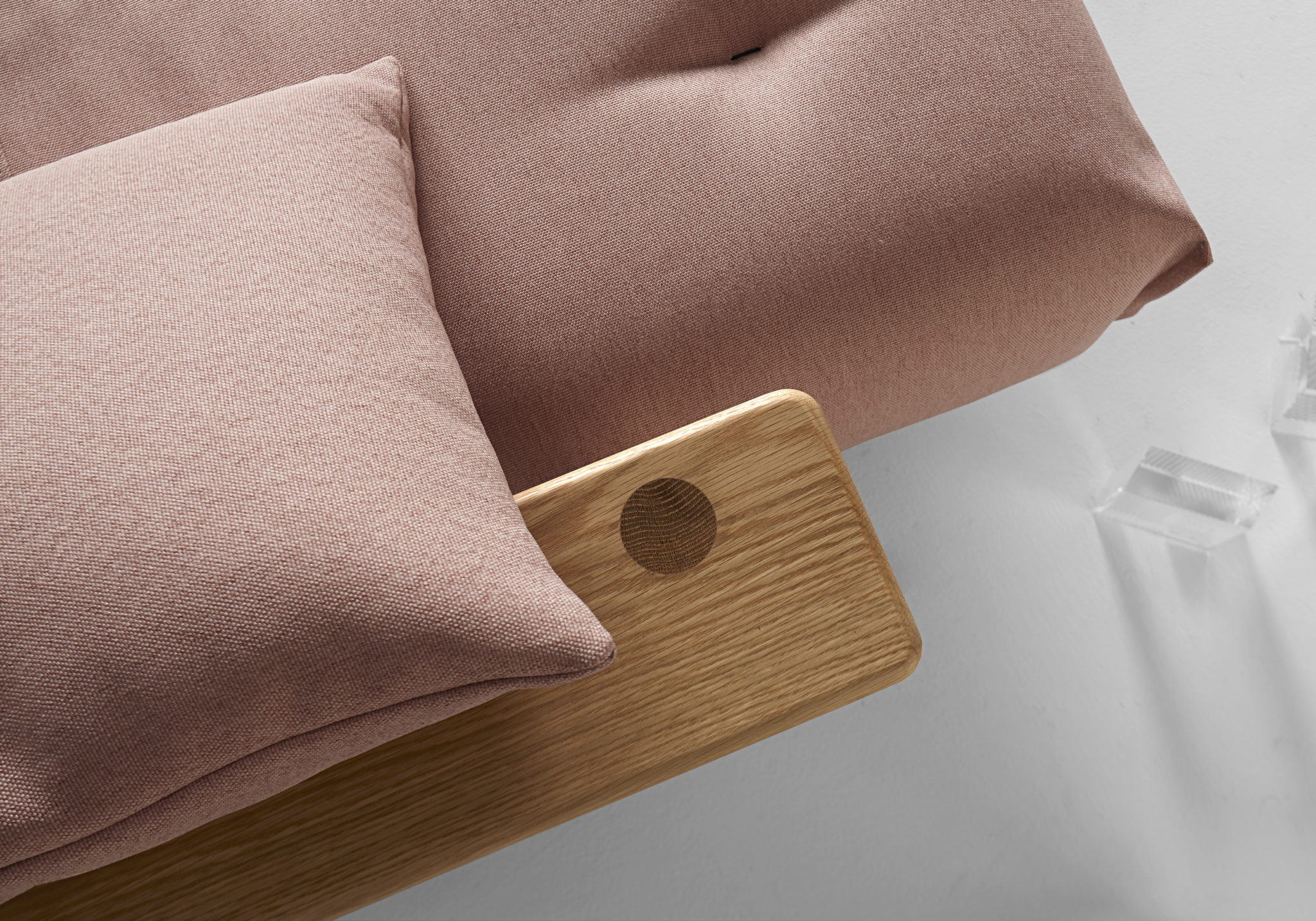 5 Year Warranty On Internal and External Frames
---
Just like our mechanisms, we are confident in the general wear and tear of our couches that we are happy to provide a 5 year warranty. Now you have peace of mind that you are buying a quality couch with premium craftsmanship. Damage due to misuse or lack of proper care and maintenance will not be covered.
Spring mattress 13-16 cm
---
The Excess Pocket Spring is a fusion mattress with 13-16cm pocket springs, which makes it an extra soft and comfortable sofa bed mattress. Ideal for those seeking extra comfort, or perhaps being folded down more regularly to sleep on, to ensure a comfortable nights rest!
Please note: Available for Long Horn, Bifrost D.E.L., Cassius D.E.L. & Supremax D.E.L.
Spring mattress 6-12 cm
---
The Spring is a fusion mattress with 6-12cm pocket spring surrounded by two layers of breathable, carted cotton on top, and one layer of carted cotton underneath. A highly resilient luxury sofa bed mattress of top quality and longevity. Perfect for sofa beds that are being used everyday as part of your regular living room setting.
Please note: Available for Splitback, Asmund, Fiftynine, Dublexo, Clubber, Oldschool, Odin, Unfurl, Puzle, Wing, Debonair, Napper, Idouble, Zeal, Ghia, Tjaze, Idun, Trym, Rhomb, Recast, Sly, Upend, Minimum, Fuji, Fraction, Vidar, Aslak & Rollo sofa beds.