Sale!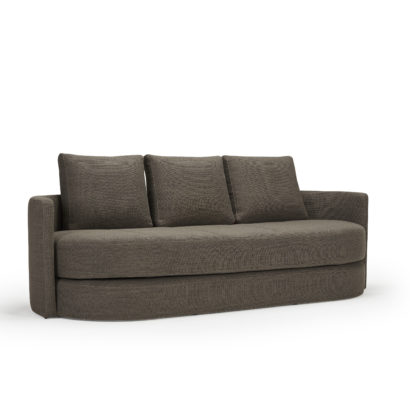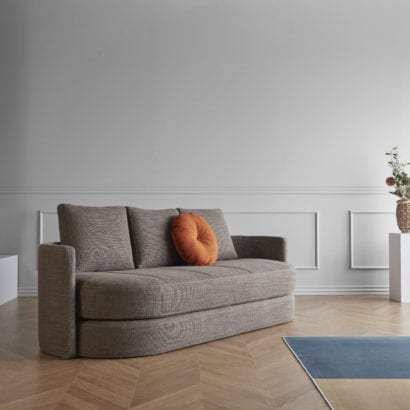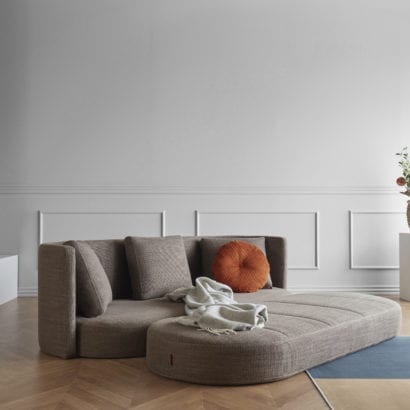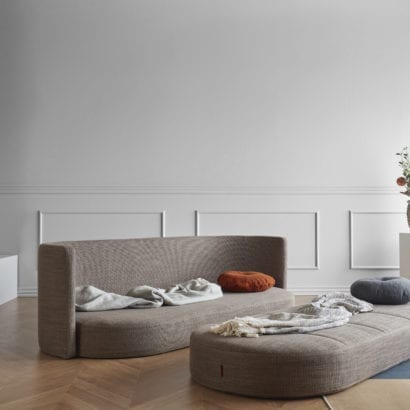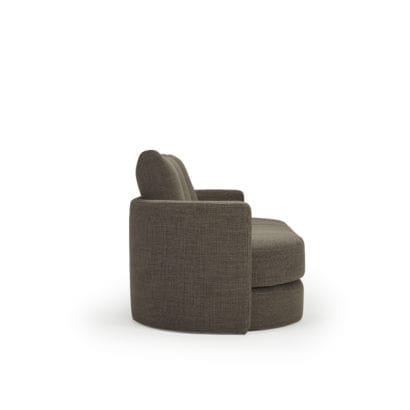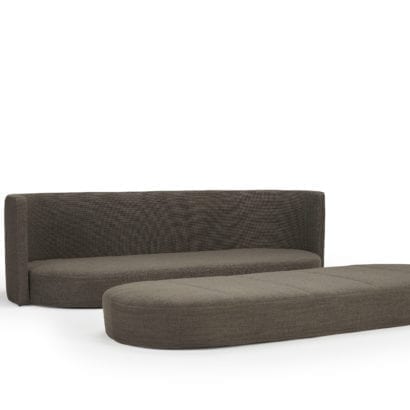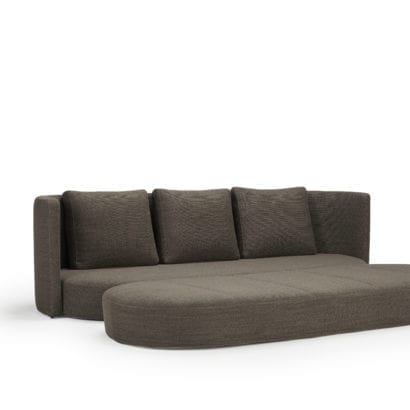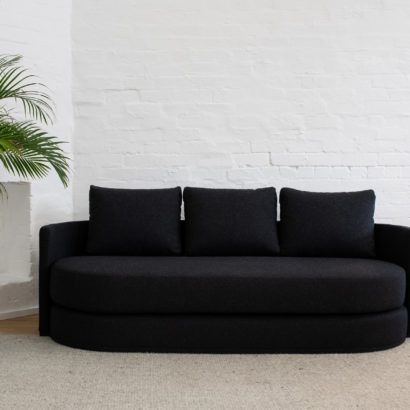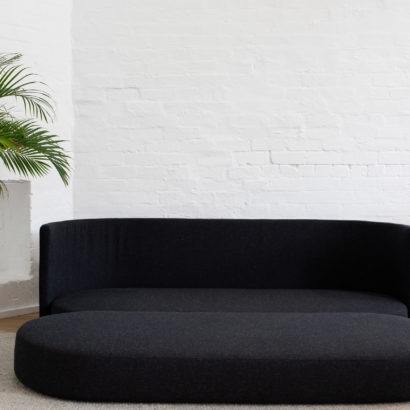 Villum Sofa Bed
From $2,499.00
Compare
Soft, geometric and comfortable design that reflects your mood being flexible and compact at the same time.
SOFA
Sofa Width       211 cm
Sofa Length      88 cm
Sofa Height      84 cm
Seat Depth       59 cm
Seat Height      40 cm
Arm Height      60 cm
---
  QUEEN BED
Bed Width           160 cm
Bed Length         200 cm
Bed Height          20 cm
---
   KEY FEATURES
Features          ✓  Three Cushions (included)
.                         ✓ Can be separated into two single beds
.                         ✓ Arms
Comfort              Pocket Spring
Villum invites you to separate and rearrange the mattresses and cushions to suit your needs. Just pull out the mattress and use them separately or together creating coziness for multiple situations.
| | |
| --- | --- |
| Fabric | 216 FLASHTEX DARK GREY, 217 FLASHTEX LIGHT GREY, 461 LEATHER LOOK VINTAGE BROWN, 506 ELEGANCE PAPRIKA, 507 ELEGANCE BURNED CURRY, 509 ELEGANCE ANTHRACITE, 514 NIST BLACK, 515 NIST BLUE, 517 ELEGANCE LIGHT GREY, 518 ELEGANCE GREEN, 519 ELEGANCE PETROL, 521 MIXED DANCE GREY, 525 MIXED DANCE LIGHT BLUE, 527 MIXED DANCE NATURAL, 528 MIXED DANCE BLUE, 531 BOUCLÉ OFF WHITE, 541 VELVET DARK BLUE, 544 VELVET BRICK RED, 547 VELVET ARMY, 550 FAUNAL BLACK, 551 LEATHER LOOK FAUNAL BROWN, 552 SOFT PACIFIC PEARL, 554 SOFT MUSTARD FLOWER, 557 SOFT CORAL, 558 SOFT INDIGO, 563 TWIST CHARCOAL, 565 TWIST GRANITE, 576 KENYA BORDEAUX, 577 KENYA DARK GREY, 578 KENYA TAUPE, 579 KENYA GRAVEL, 590 MICROCHECK GREY, 612 LINEN SAND |